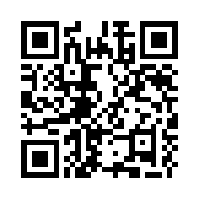 Jennifer Caren
Photos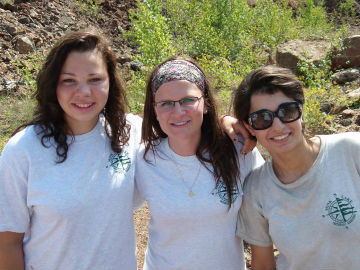 Summer of 2010 at Mink Lake Ranger Camp. I obtained a job as a Junior Ranger, cleaning and maintaining campsites in Quetico Provincial Park.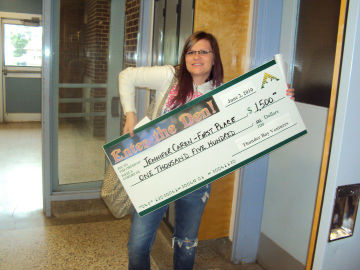 June 2, 2010 Enter the Den Competition. Won first place for my business idea, "Care'n Errand Services".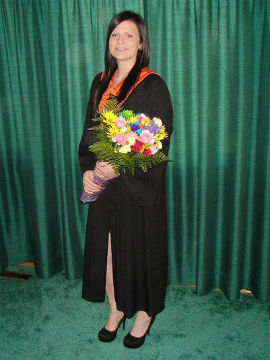 Graduated from Westgate Collegiate and Vocational Institute in 2011.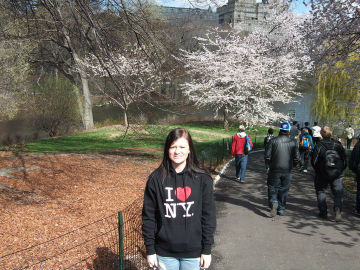 New York City in 2011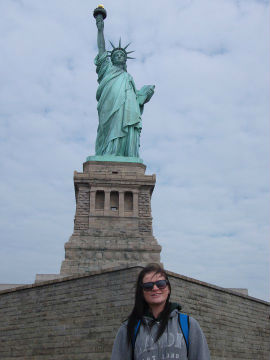 New York City in 2011
Stanley Cup with Patrick Sharp in 2013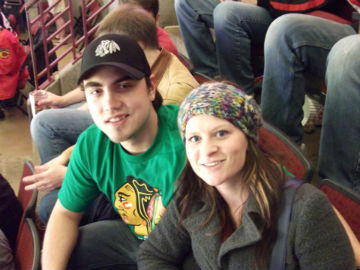 NHL Game in Chicago, Blackhawks vs Red Wings in 2012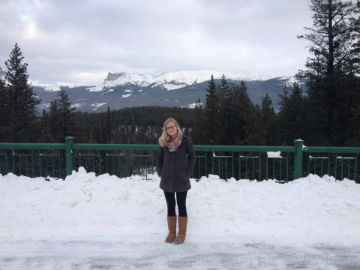 Jasper, Alberta in 2014
Contact: jacaren@lakeheadu.ca
---
Copyright ©2014 Jennifer Caren