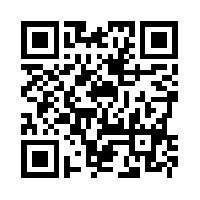 Jennifer Caren
Achievements
Winner of the 2010 Enter the Den Competition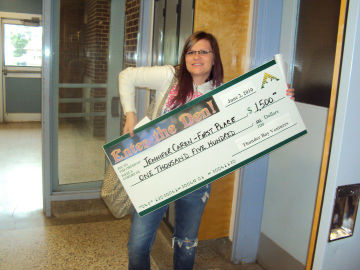 The "Enter the Den" competition is held in Thunder Bay for all high school students. The objective of the competition is to encourage entrepreneurship within the youth of Thunder Bay.
Care'n Errand Services is an errand running business for, but not limited to, people with disabilities, busy lifestyles and senior citizens.
For more information about the competition,Enter the Den
High School Diploma
I have obtained my high school diploma from Westgate Collegiate and Vocational Institute in Thunder Bay, Ontario.
Throughout high school, i maintained a 70% and above average, being placed on honour roll 4 times.
Contact: jacaren@lakeheadu.ca
---
Copyright ©2014 Jennifer Caren